At CVT you get comprehensive Vocational Education and Training
Electricians, Business Administrators, Hospitality Professionals, Furniture Technicians and Metal Technicians are skilled craftspeople and managers, widely appreciated in the Myanmar economy. What distinguishes CVT graduates from others is the fact that CVT's vocational training is comprehensive: In addition to their solid professional training, CVT graduates have an excellent command in General Education.
General education provides a wide range of learning opportunities and skills that can be applied to the students' everyday life. By studying GE subjects, students can strengthen their social communication, personal development, professionalism, language proficiency and important life skills. General Education courses play a key role in promoting students' aspirations for lifelong learning.
General Education at CVT
English

Applying English in different contexts:

General English
Business English
Hospitality English
Technical English

Studying English at CVT enables students

to be more confident in speaking English
to communicate at ease and widen their network with people from diverse walks of life
to provide effective customer services through fluent use of functional English
to write Business letters and texts for social communication
to be competent in adapting the language to different partners

Thanks to intensive language tuition, students can obtain an international certificate in Business English after graduation by completing a special course.
Information/ Communication/ Administration
Skillful use of computers and modern information technology and acquisition of the International Computer Driving License (certificates):


Computer Essentials
Word Processing (Microsoft Word)
On-line Essentials
Spreadsheets (Excel)
Presentation (Microsoft Power Point)
Various other ICDL-modules on demand

Special applications are taught in addition:


Accounting software
Hotel Management software
Technical drawing software

Myanmar & Social Skills
Professional use of Myanmar language and achieving self-competences:


to develop self-confidence, conceptual skills and the potential for creative and innovative thinking
to communicate effectively in business and social contexts
to extend social networking skills in the working environment
to use Myanmar language properly and write official letters in a business context
to develop ethical values of students living in a democratic society
to acquire the knowledge of customer service, advertising and business and apply the theoretical knowledge in practice
Experts from Switzerland
Mr. Stefan Rickli (Expert for GE)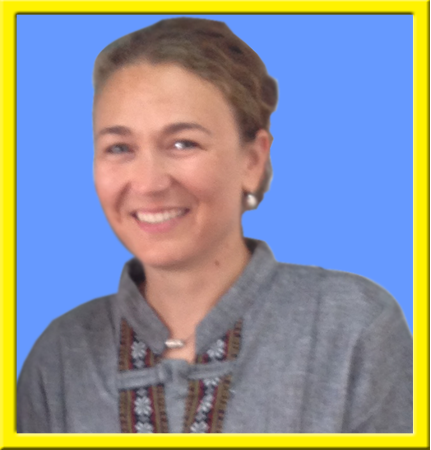 Ms. Marlen Winkler
Expert for GE
Mr. René Droz
Expert for English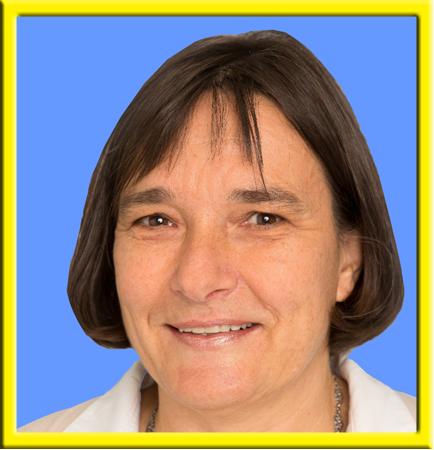 Ms. Barbara Fuhrer
Expert for IT