Partnership Model for Sustainability
In keeping with our objectives, the school's management and operation team have over a decade of solid experience on various tracks to contribute to the national development goals by providing Vocational Dual Education / Apprenticeship in Myanmar since 2002. By continuous support in terms of technical and financial contribution from individual well-wishers, private and public sectors and a network that includes over hundreds of active partner training companies, the school had offered in the past free of charge education to over thousands of students. In addition, hundreds of young professionals have been trained in further education and customized programs.
However, we believe a long-term sustainability of the vocational training programs can only be created through a long-term local partnership and support both morally and financially. Therefore, CVT is trying to reach out to the government sector, potential partner companies and SME enterprises in Myanmar to work together to support the working aged youth in Myanmar. Therefore, we look forward to meeting our potential partners, and to involve them in the development process of our country by promoting Vocational Education system that helps poverty reduction in the country and its ethical and social compliance in a sustainable manner!
For sustainable of Vocational Training, requires adequate financial resources, and also involvement of government and related industries are crucial, therefore, CVT has working together with its partner companies as per mention below model respectively.
Technical Supports by the members of Professional Associations in Switzerland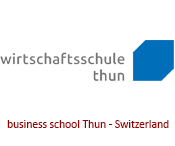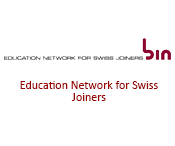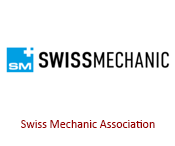 Institutional Partners from Myanmar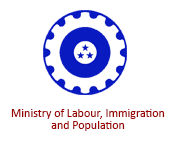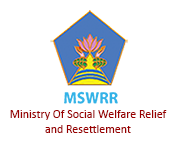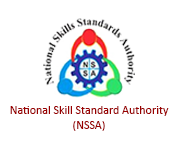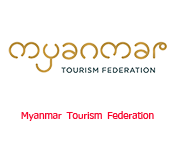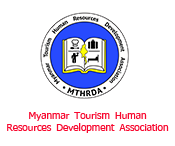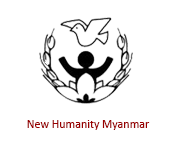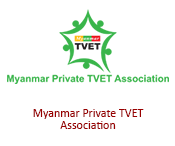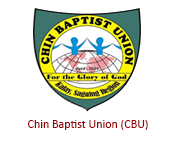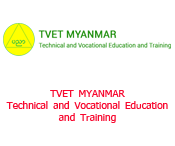 Partner Companies of CVT Myanmar